Reading Tarot for Others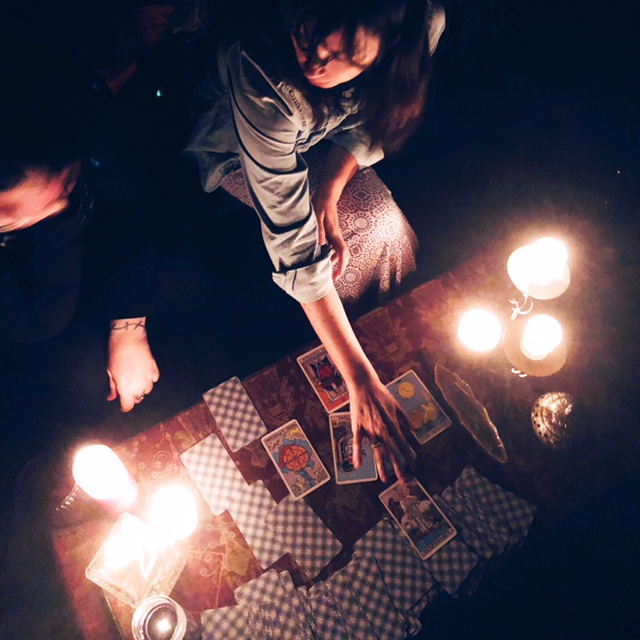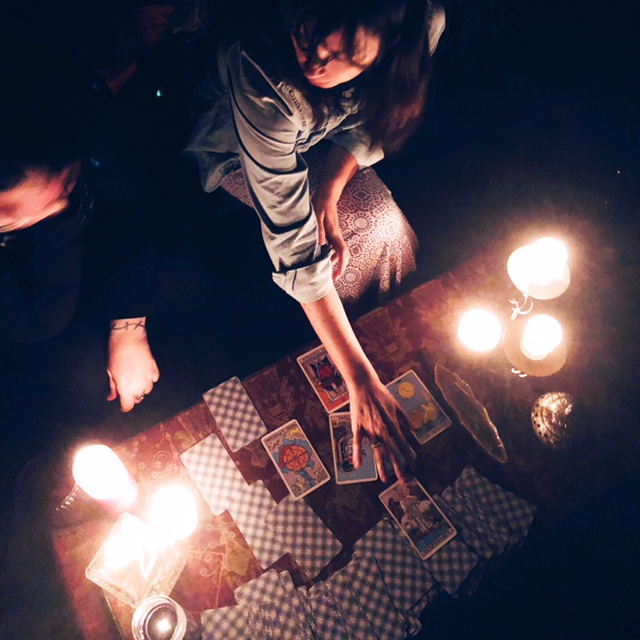 Reading Tarot for Others
Designed for those with a working knowledge of Tarot, this two-part class will help you begin reading for friends, family, and strangers. We'll explore rituals for opening and closing a reading, self-protection, consulting with clients, interpreting cards in response to different questions, and the ethical implications of reading for others. We'll also include time for practice with fellow students.
Thursdays: August 22 & 29 / 6:30-9:00pm
Brentwood Social House / 1601 W. Koenig Ln.